Our Vision
"Swiz Youth seek to communicate to the young people of Pymble that the Christian faith is not just true, but good. We believe that young people in our society are being sold a way of living that is contrary to both the Bible, and to what is good for them as human beings. We offer the St. Swithun's Youth ministry as an alternative social space, that provides them with something that is fun, open, and that seeks to help them grow up in the context of a daily lived Christian faith. Through a range of activities such as games, worship, bible study teaching and witnessing, our team of young Christian leaders show how to live out the Gospel in their lives.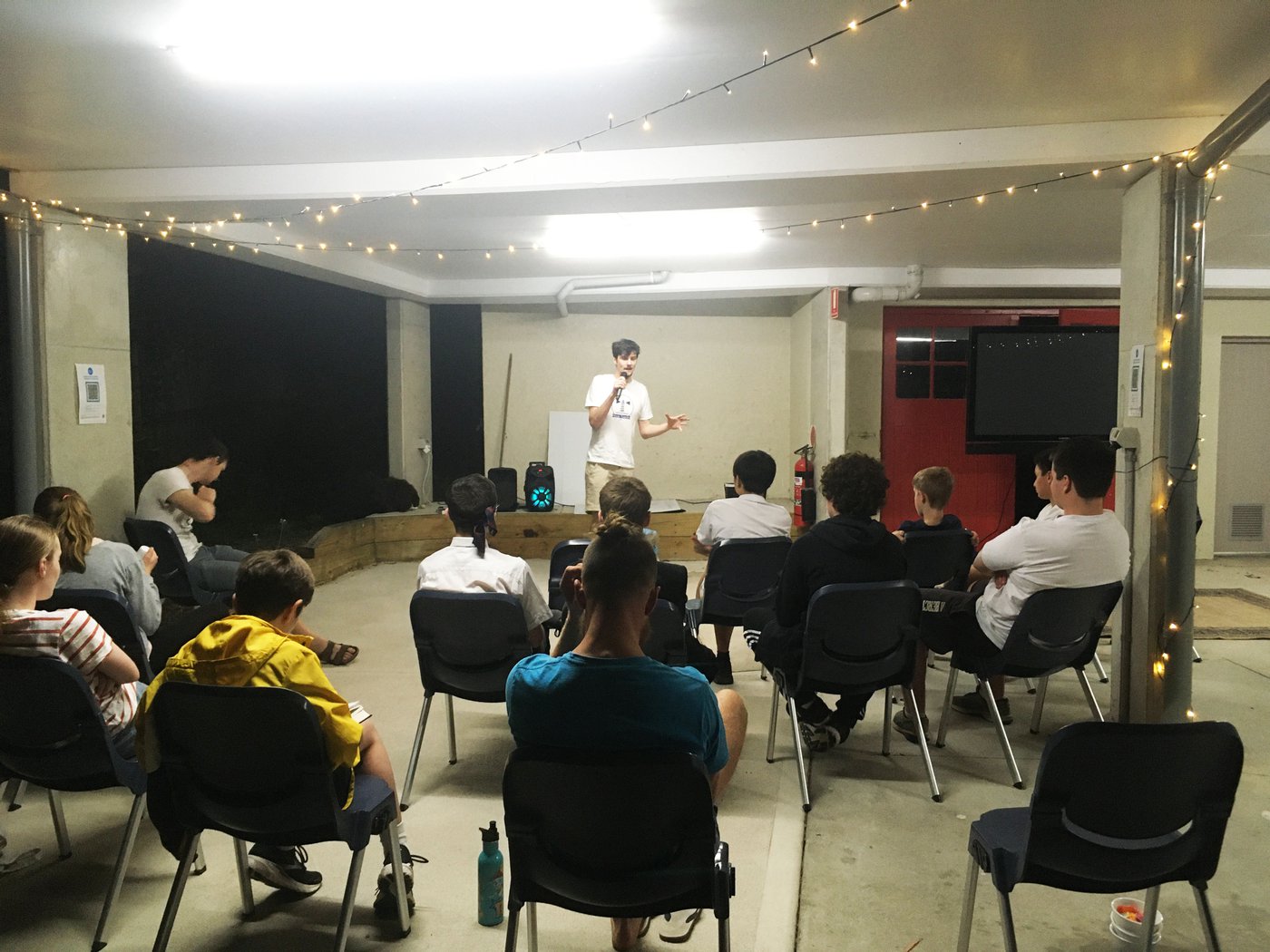 Join us by using the email link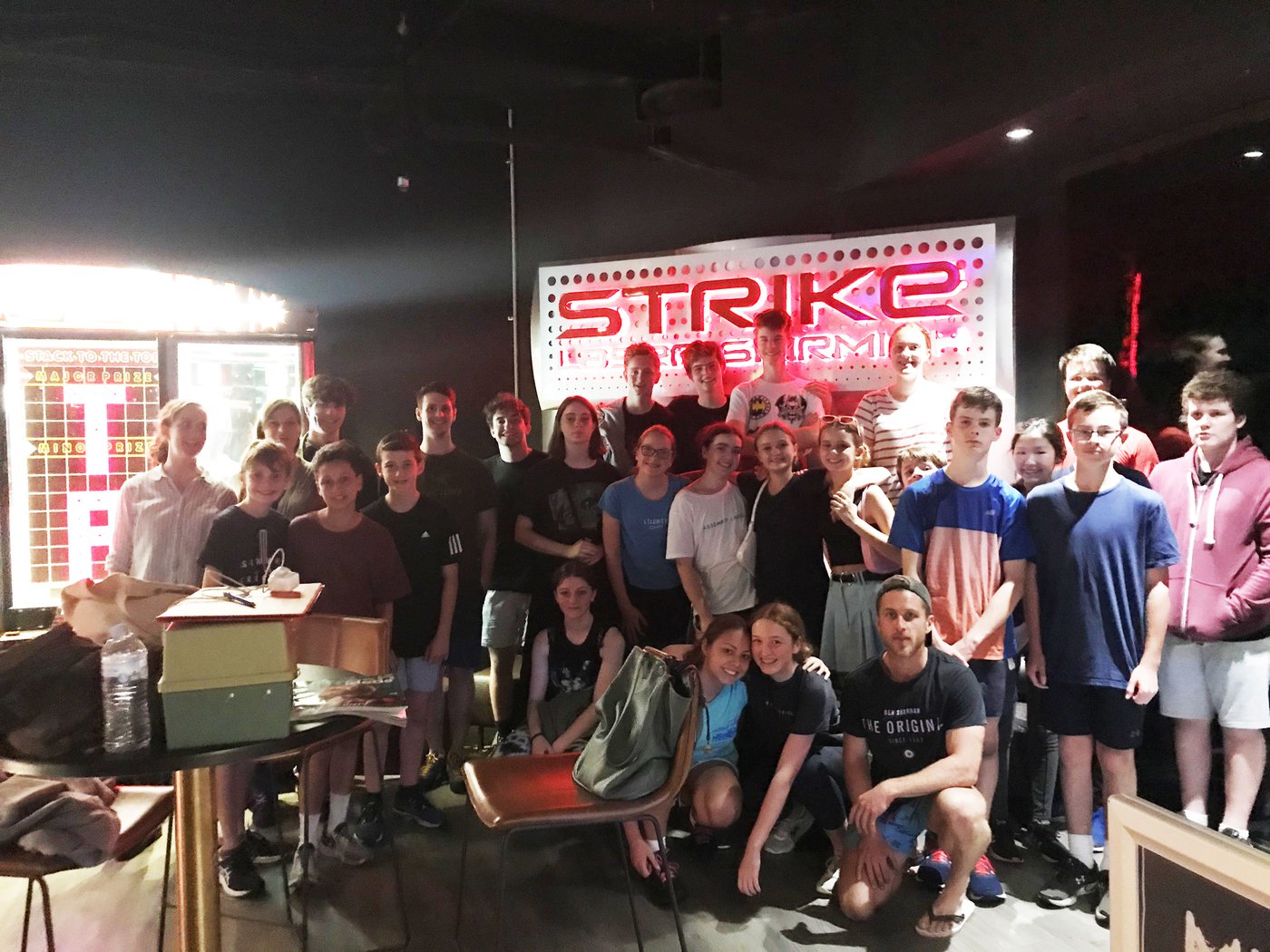 Our Friday night youth programme is a structured event supported by an amazing team of volunteers.
We meet on Friday nights during term time from 6.00pm to 8.30pm for an evening of fun, games, Bible study and prayer. This includes dinner. We also run a bible study group on Wednesday evenings from 7.30pm to 9.00pm
Here is some background information about each of the Team Swiz Youth leaders:
Tim and Emilia Oslington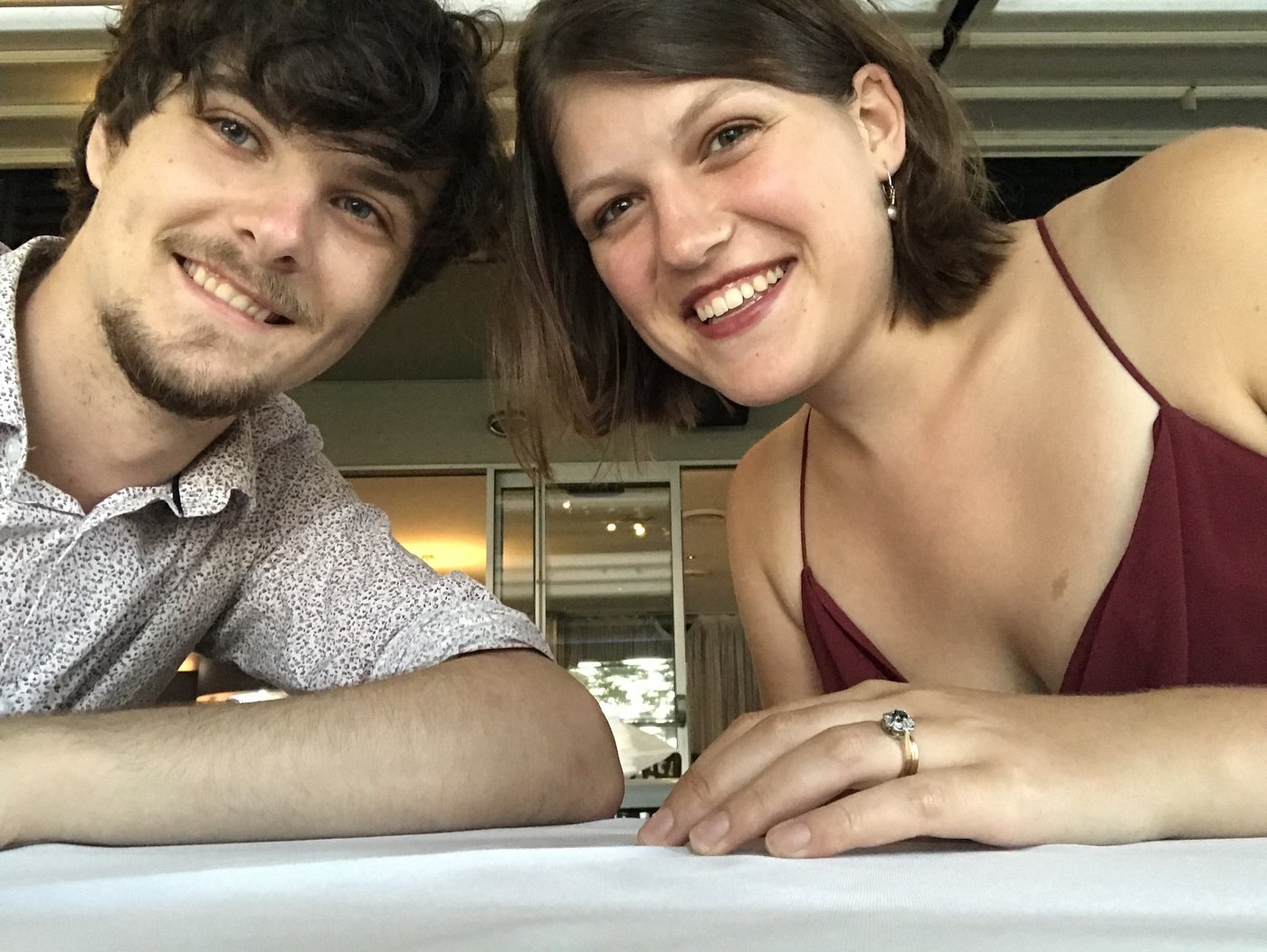 We head up the youth ministry here at St Swithun's. We started working here two years ago now, almost to the day. We are passionate about seeing young people engage with scripture, ask big questions and enjoy themselves among friends. We want the youth group to feel like home to our youth. A place the youth can share with no judgment, being free to be themselves.
Alongside working here at St Swithun's 4.5 days, we both do side-gigs. Tim is a Trainee teacher at The Scots College. Emilia is an Illustration Artist. In our spare time, we love going for walks together, reading and playing board games.
We are so excited to see our youth grow in the knowledge - head and heart - of our Lord this year.
Jo Forbes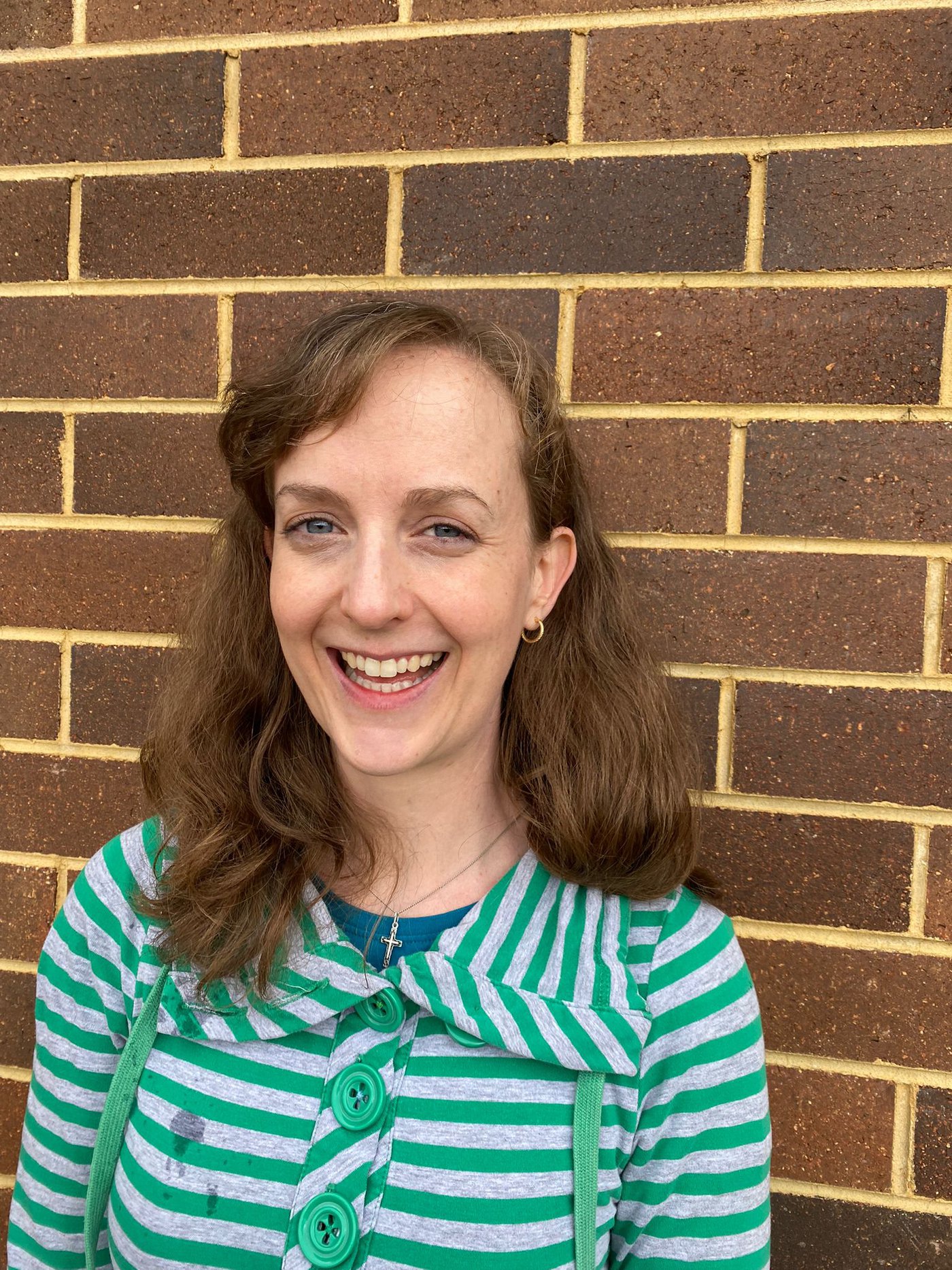 Jo has been at St Swithun's church for six years now. She started working as the Evening Services Music Director when she first arrived. At the end of 2020, she finished up working at Swiz but stayed as a member of the NightChurch congregation. Jo grew up in Sydney's Hills District and now lives in Epping. She started volunteering for the youth ministry at the end of 2018 and has been with us since.
Jo currently works for the NSW Health COVID-19 response, doing contact tracing and outbreak management. In her spare time, Jo loves to go bushwalking with a friend or kayaking on the Lane Cove River.
We asked Jo what she's excited for this year at youth, she said this:
"Teenagers ask great questions and are fun to be around. They make you think about things in ways you never have before, and when they are passionate about God, they are SO passionate. It's exciting to walk beside them through the ups and downs as they discover how good it is to live life with God."
Dave Bulbrook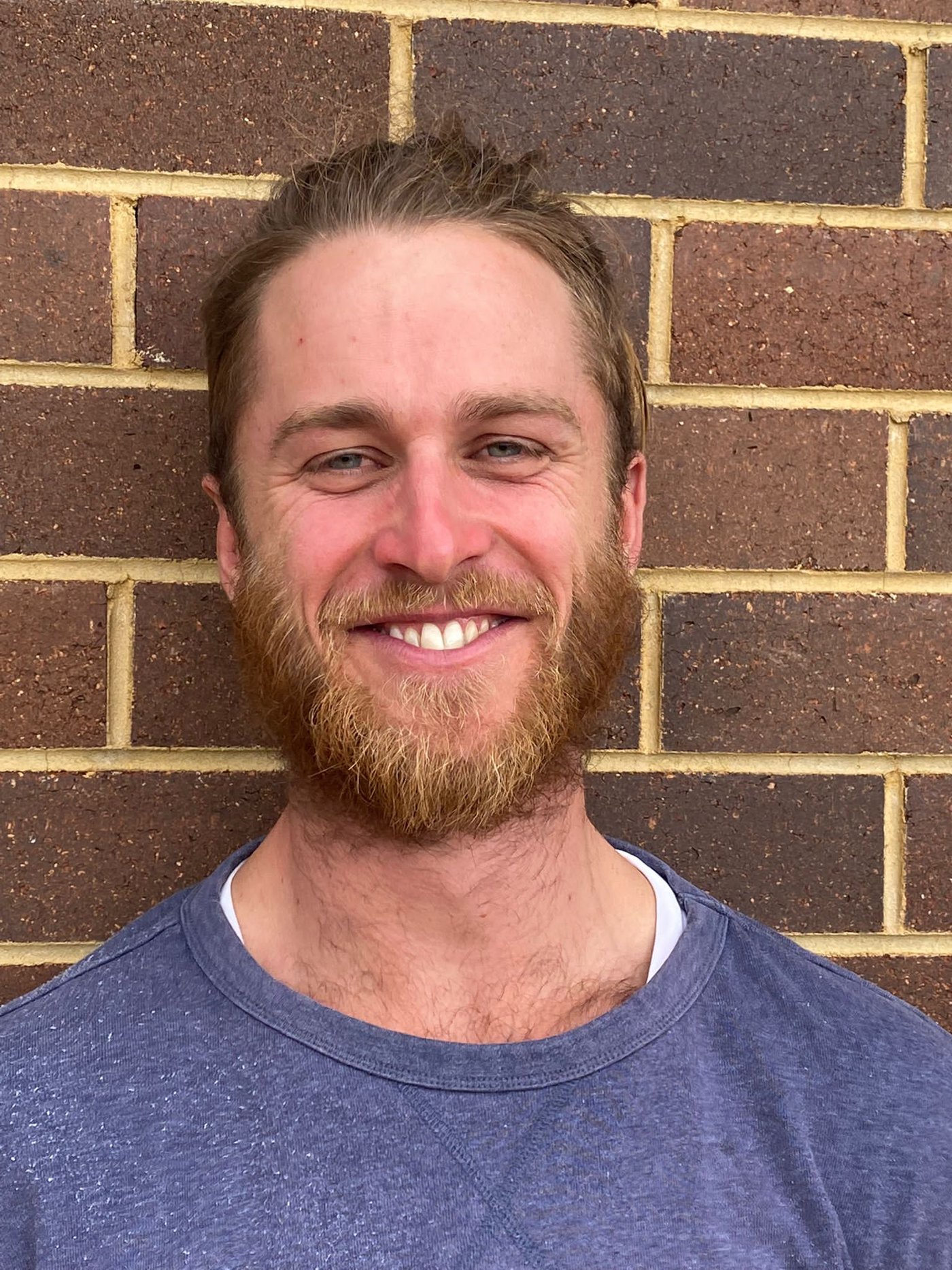 Having been born and raised in Pymble, Dave now resides in the small town of Picton southwest of Sydney. He travels up to help at youth each week. Dave first came to Swiz about seven years ago. He was a free-ranging university student at the time and having spent about three years away from the church he tagged along with Mum one evening and never looked back. He has been volunteering at Swiz youth for six years now.
Dave loves to swim and garden, he runs a small landscape construction and maintenance business. We asked him What are you excited about for youth this year? He responded with this:
"Each year seems to bring with it a different series of challenges and blessings. This year I'm excited to build upon the foundations God has laid within our group over the previous years and to continue in fellowship with our awesome youth cohort."
Matt Welinski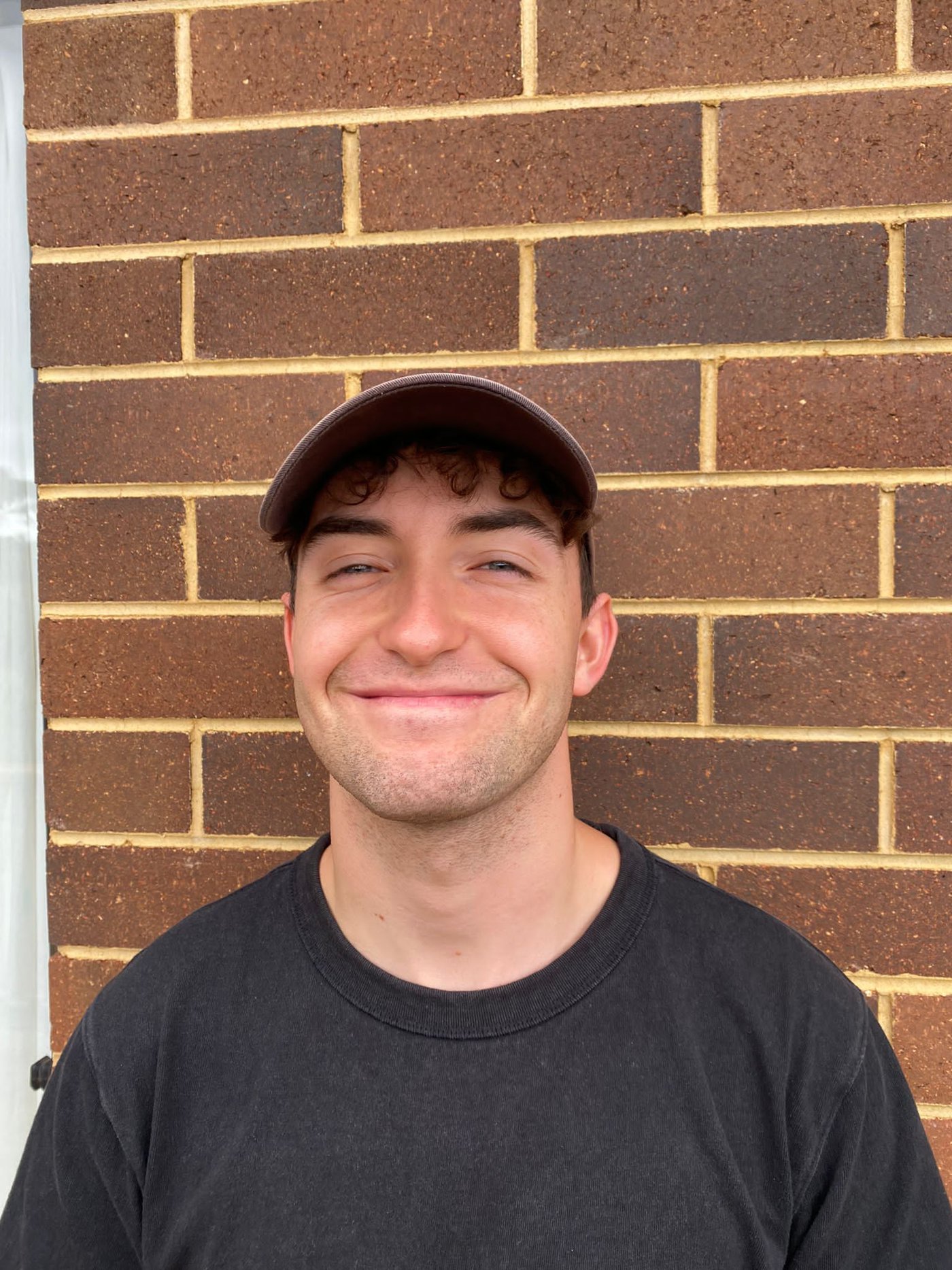 Matt came to St Swithun's 2.5 years ago, he was keen to move to a church and help out in ministry. He loved the community of Swiz and serving in youth so he's stayed! Matt works for architecture firm Incidental, that mainly does residential work.
He loves to make little models out of foam and wood. Outside work he loves to draw and read books. We asked him What are you excited about for youth this year? He responded with this:
"I'm super excited for another year of youth ministry and hanging with my boys! I'm a big fan of outdoor cricket and have missed playing this season as the undefeated champion. Also keen to keep diving into good conversations with the youth as we move into New year groups and new challenges and highlights. Keen to also get my hands on some Dino nuggies which have been sorely missed at my health conscious home."
Matilda Metcalf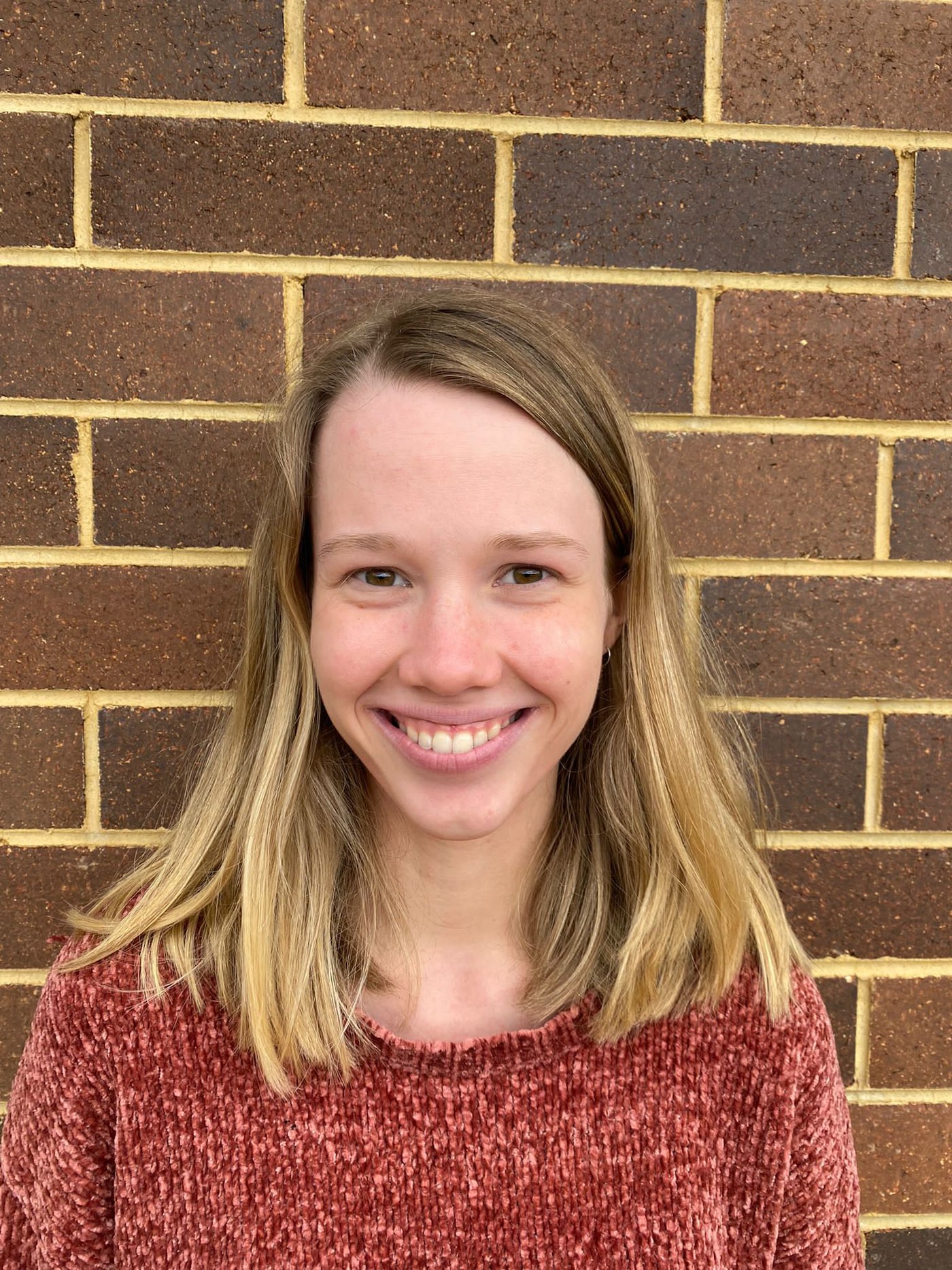 Alex Metcalfe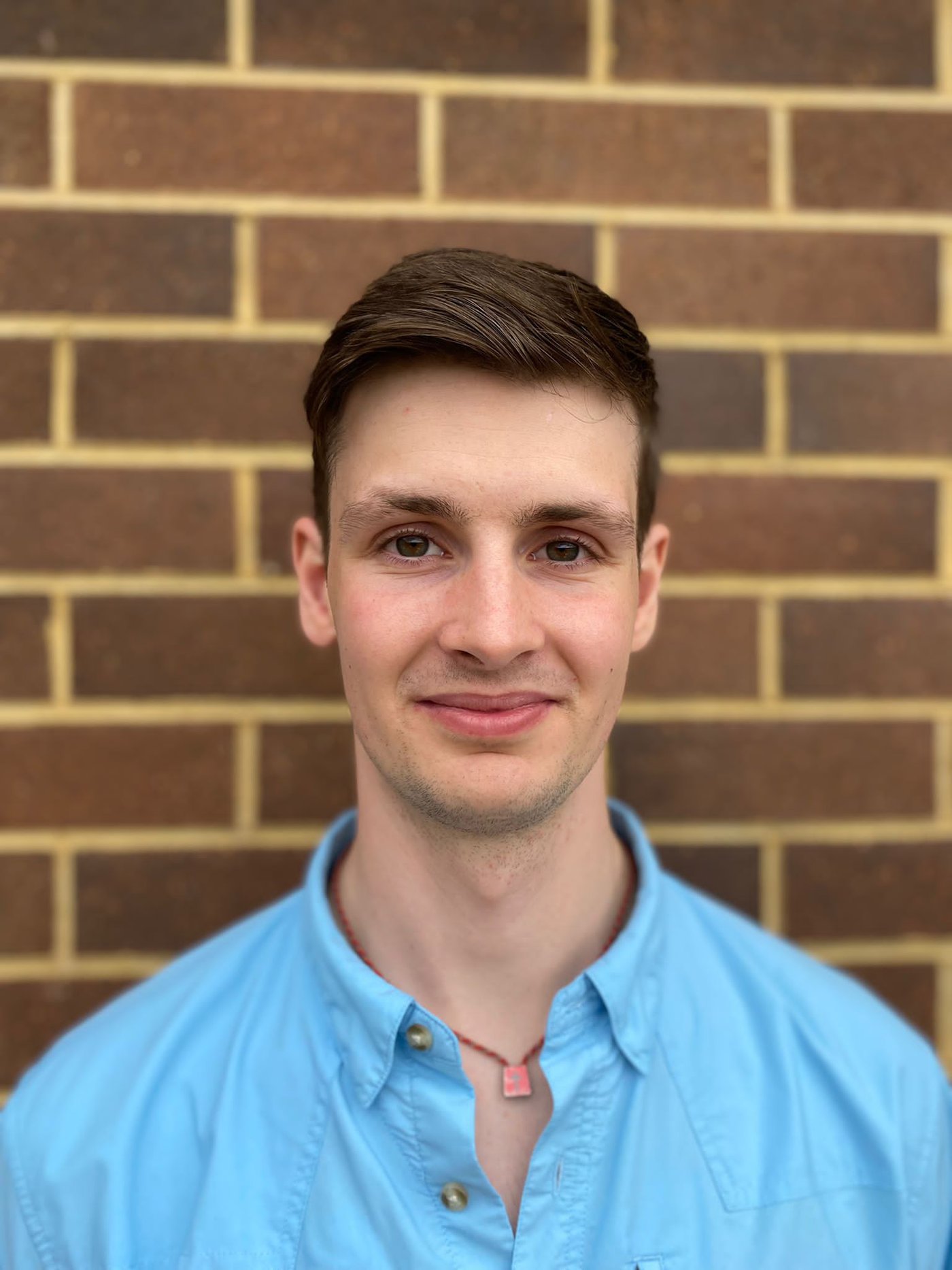 Matilda and Alex are a fantastic team. Alex has been helping with our youth program since 2016, he recently married Matilda who is our newest leader and started with us half way through last year. Matilda and Alex are both fond of climbing, hiking and anything outdoors! They work in management for an IT company. We asked Matilda what she is excited for this year, she said this:
"I remember how valuable it was for me when I was a teenager to have good influences and role models that encouraged me in my faith. Youth group provided the consistency I needed to stay focused on what was important when there were so many distractions throughout the week. I hope to contribute to providing that same experience and guidance to the youth at Swiz. While the games are always good fun, I'm excited to be challenged and learn from different perspectives of the youths during discussion groups."