CHURCH SERVICES
Mid-Week Holy Communion Service on the Fourth Thursday of each month at 11:00am, followed by a light lunch at 12:00pm.
"Blessed Assurance" Holy Communion Service on the Second Thursday of each month at Service at 11am preceded by morning tea at 10.30am. This Service is primarily for people with cognition and/or mobility issues, and their carers.
Ministry to local nursing homes. Monthly services and pastoral care visits are conducted in local nursing homes.
Service of Solace and Consolation. A Service each December which focuses on bringing comfort to those mourning the loss of loved ones.
Please note that these services may be interrupted due to COVID restrictions.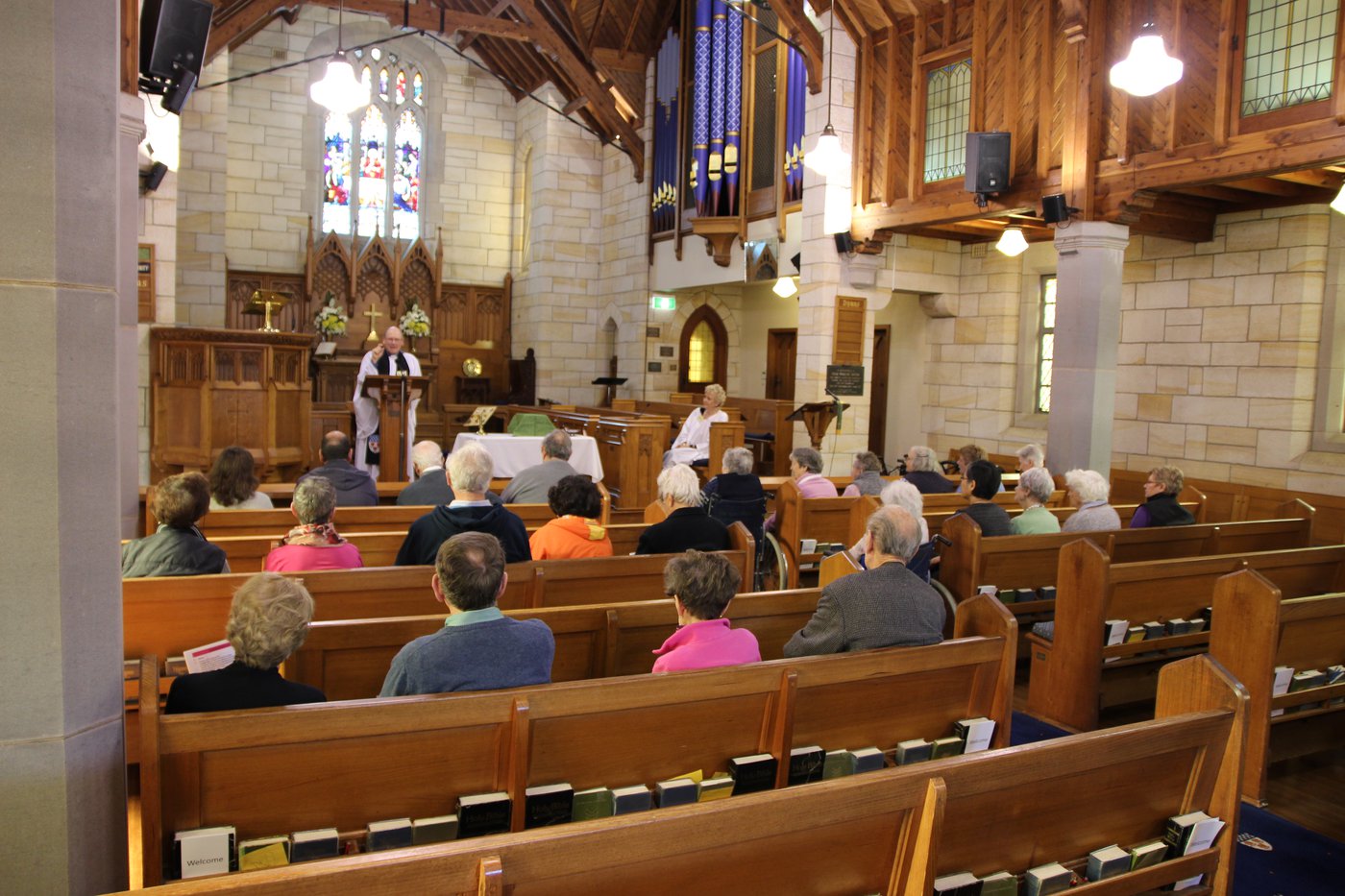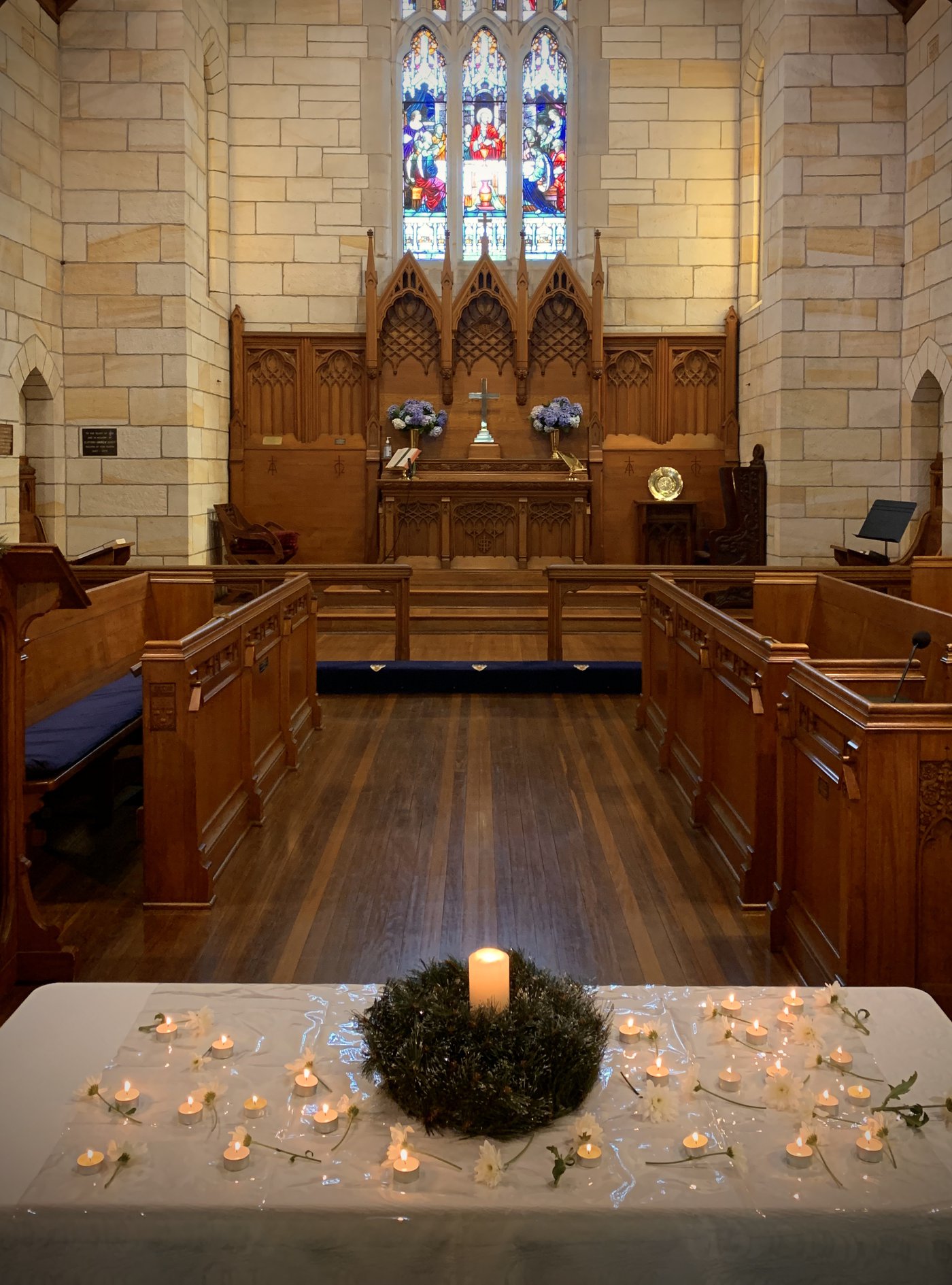 PASTORAL CARE
Visiting and Support: An important part of seniors' ministry is our pastoral care. We visit people in their homes, in hospital and in care facilities. Our team can arrange transport for appointments and/or shopping etc. and also has a supply of home-cooked meals on hand for those in need.
"Walking with Confidence" on the first and third Tuesdays of each month at 12:00pm in the church hall. Lunch is served at 1:00pm on the third Tuesday. These balance classes are run by a qualified physiotherapist.
Computer Education once every three months. Basic computer and mobile phone skills classes to assist older people as they navigate the world of technology.
"Train your Brain" These are a series of memory training classes conducted by a qualified psychologist. The final one is on Thursday 16 June.
"The Big Day Out" A bus day trip takes place once a year to places of interest, and includes lunch along with morning and afternoon teas.
For more information, especially on whether activities are available during the COVID pandemic, please contact the church office on: 9488 7377 or email: chris@swiz.org.au or fran@swiz.org.au