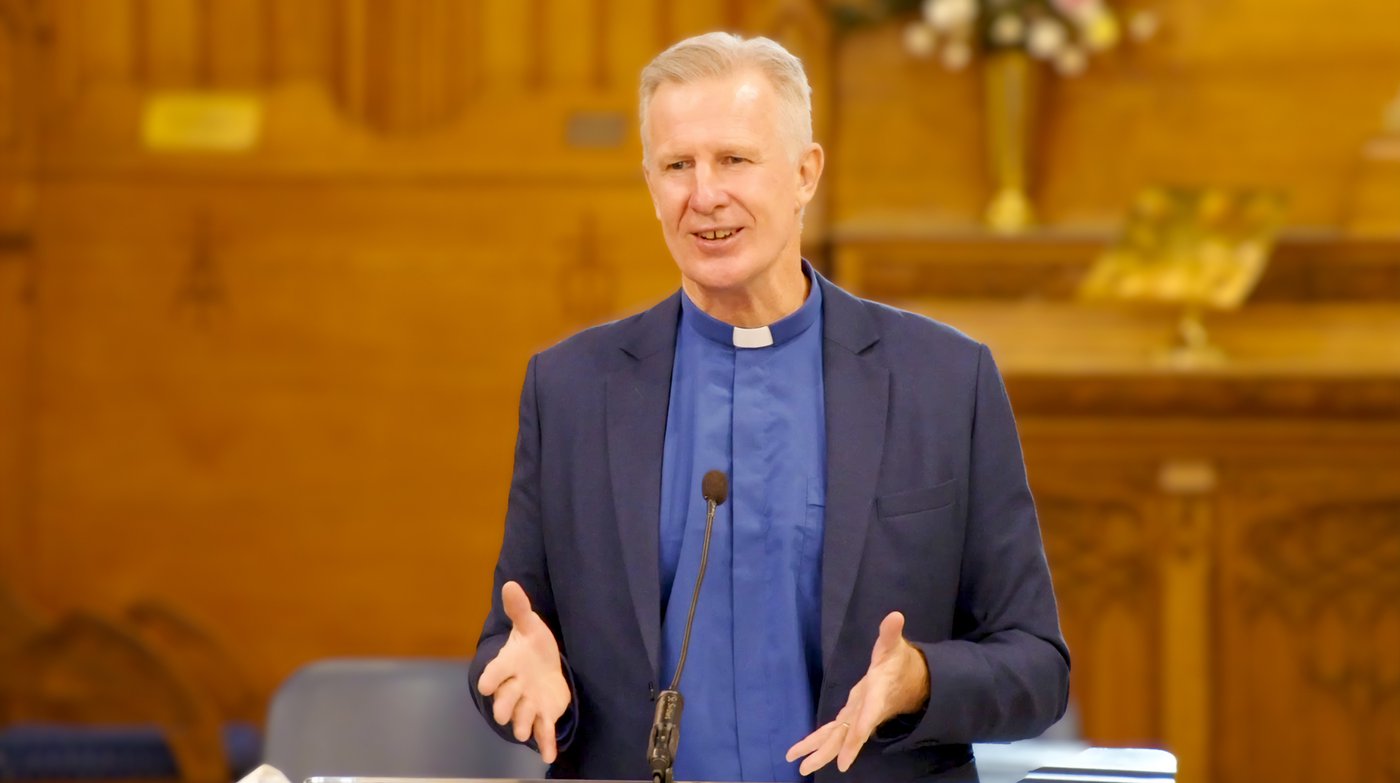 The Reverend Stuart Holman, Senior Minister
Stuart is married to Cate and together they have three adults sons (and two daughters-in-law!). Under Jesus Christ, and along with the Wardens and Parish Council, Stuart provides overall leadership and direction for our church. He is responsible for the spiritual nurture, preaching, prayer, pastoral care and staff of St Swithun's.
Before coming to St Swithun's, Stuart has served in the parishes of Roseville, Barrenjoey and Manly. His theological studies were completed at Moore Theological College, Sydney, and Regent College, Vancouver.
On his days off, Stuart enjoys Mountain Biking, the Beach, playing guitar and walking his dog, 'Joey'.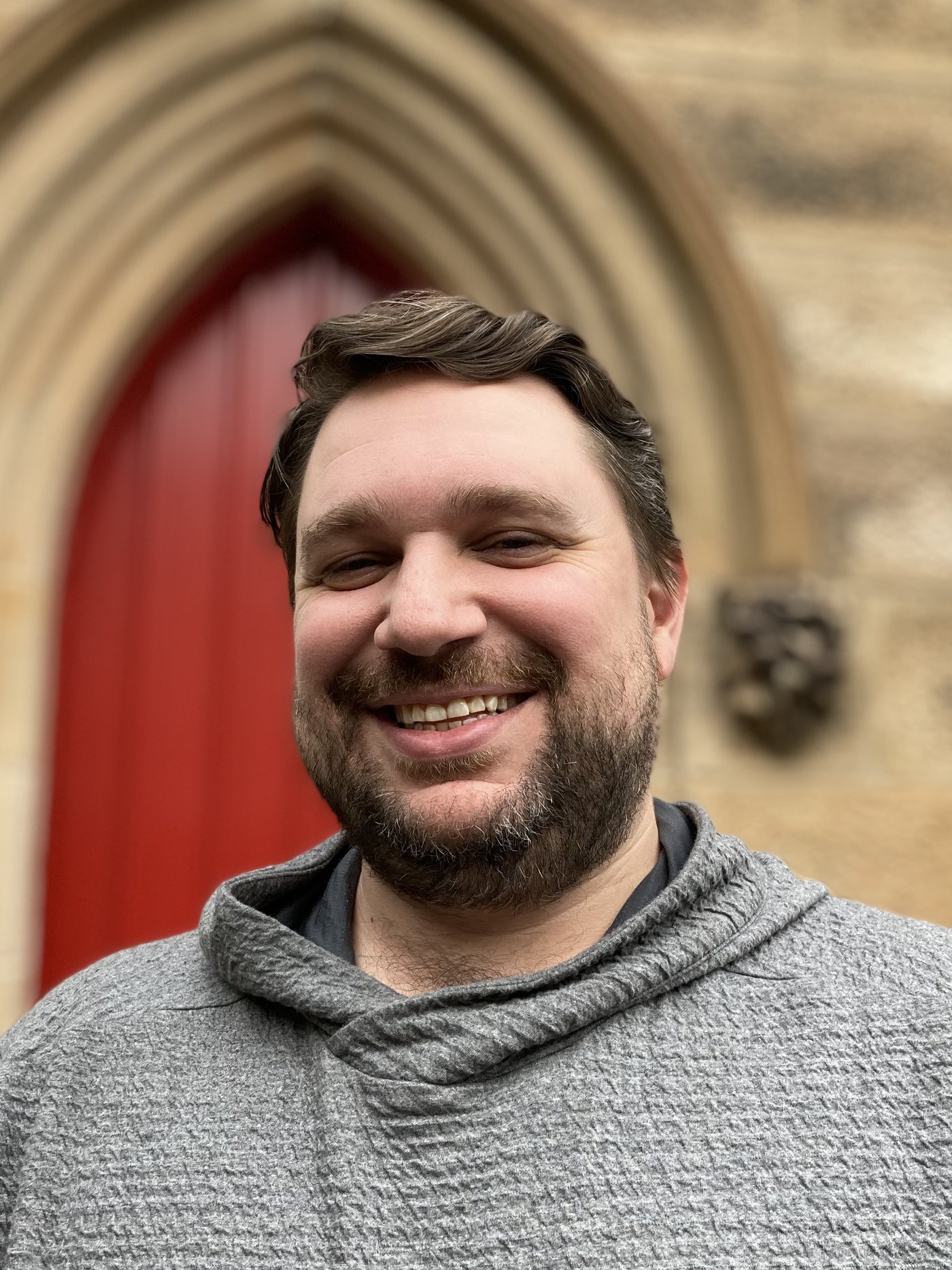 Andrew Bell, Assistant Minister
Andy has just joined St Swithun's as our Assistant Minister. He is married to Tori, with two little daughters in tow. Andy studied at SMBC, and is currently a candidate for Ordination. He has recently finished his role as Music Director and Lay Minister at Church Hill Anglican in the city. His experience in training, equipping, and shaping Sunday services, both traditional and contemporary, will help our community to worship God together at our various services. Andy wants to see our church grow, and is looking forward to getting to know everyone, with a focus on our families.
On his days off, you'll usually find Andy with his family at a park or a cafe, or watching sport if he can!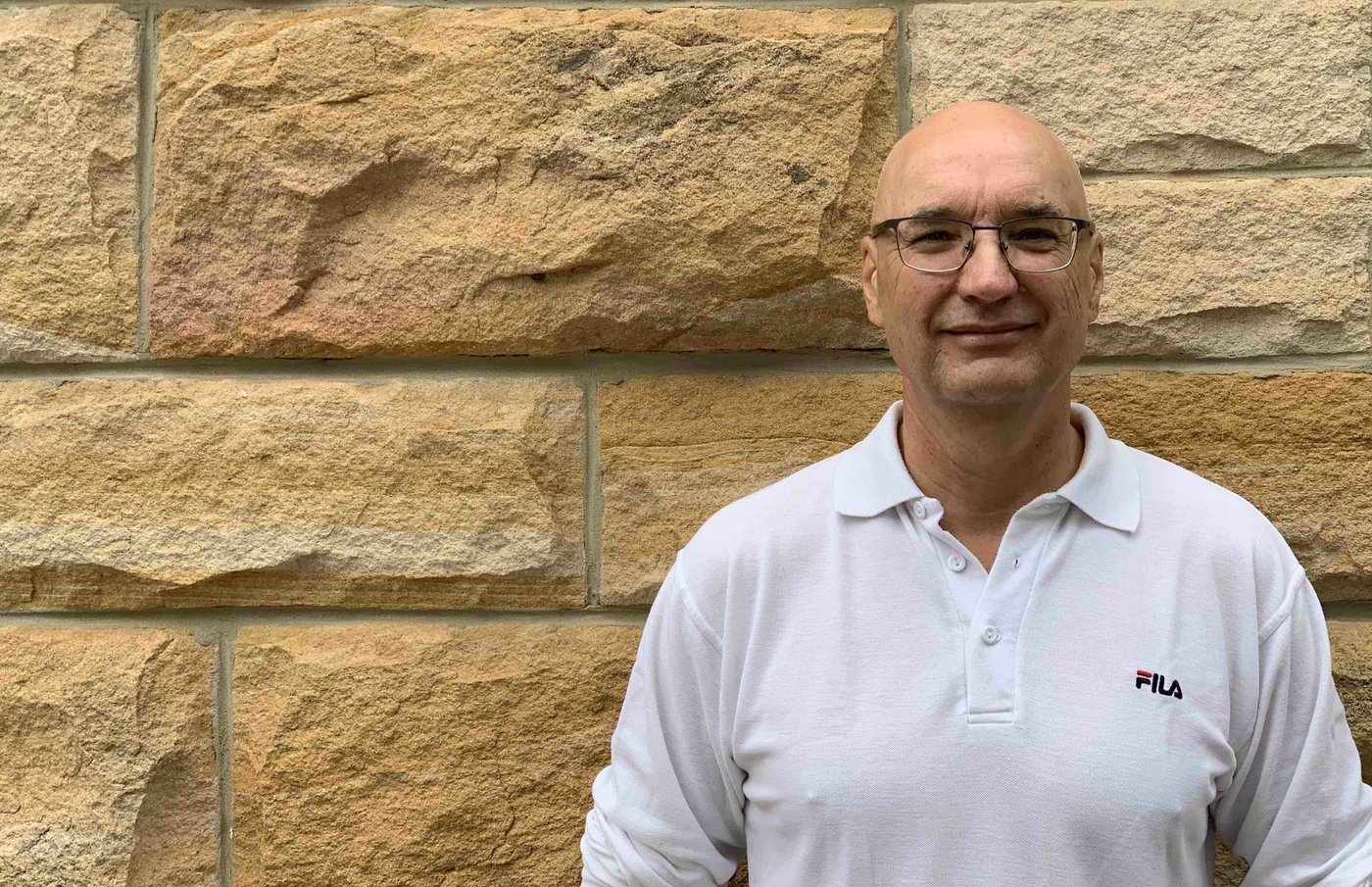 Nigel Gray
Pathways Minister
Nigel is our Pathways Minister. His job is to help St Swithun's build better pathways to life in Jesus, into belonging to our church family and on to Christian maturity. Born and bred in Northern Ireland, Nigel studied theology there before going on to serve as a missionary in Spain. He is married to Delia and they have two daughters. His interests are swimming, art and the occasional bush walk.
Email: nigel@swiz.org.au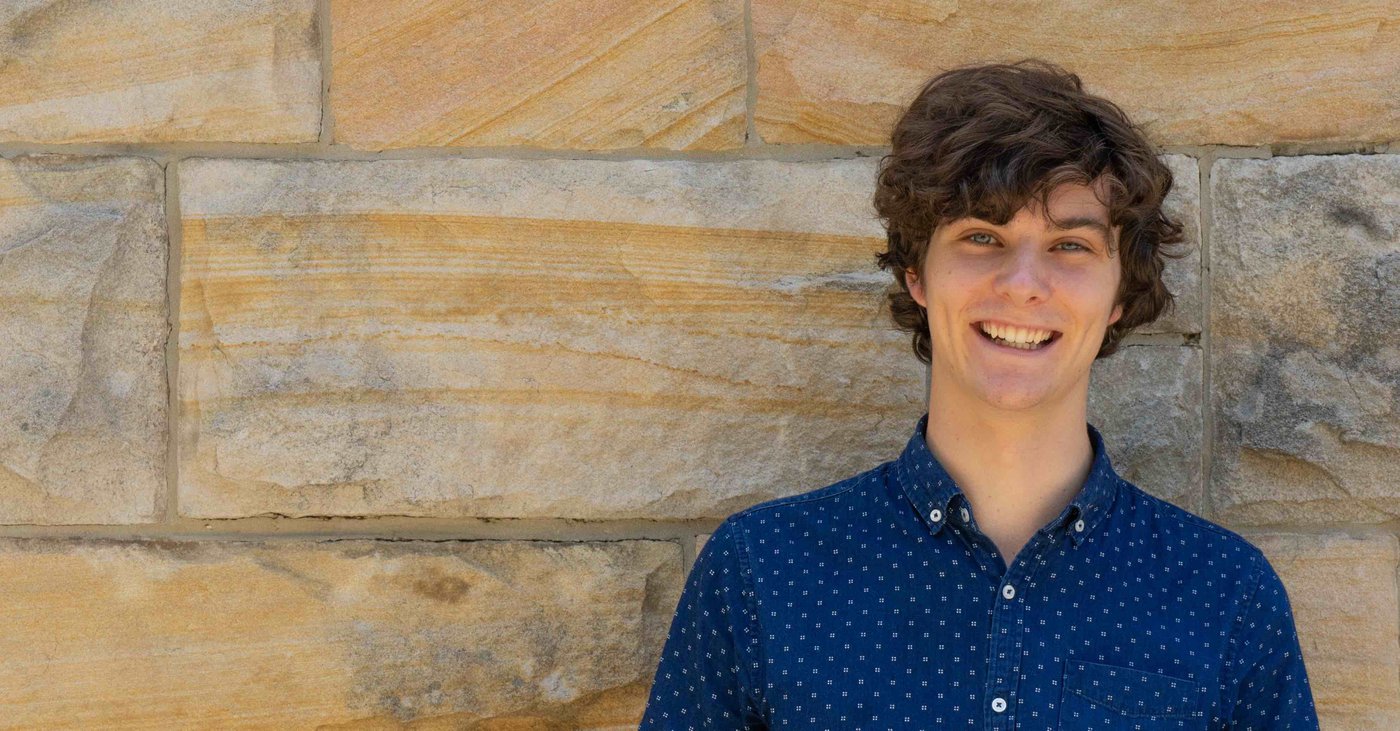 Tim Oslington
Youth Ministry Worker
Tim runs the Youth Ministry program at St. Swithun's, along with his wife, Emilia. Tim has been part of the St. Swithun's congregation for many years, and has previously volunteered for the Children's ministry. Aside from his work with the Church, Tim is a postgraduate student in Philosophy at the University of Sydney, writing on aesthetics and literature. He enjoys reading, driving, and being outside.
Email: tim@swiz.org.au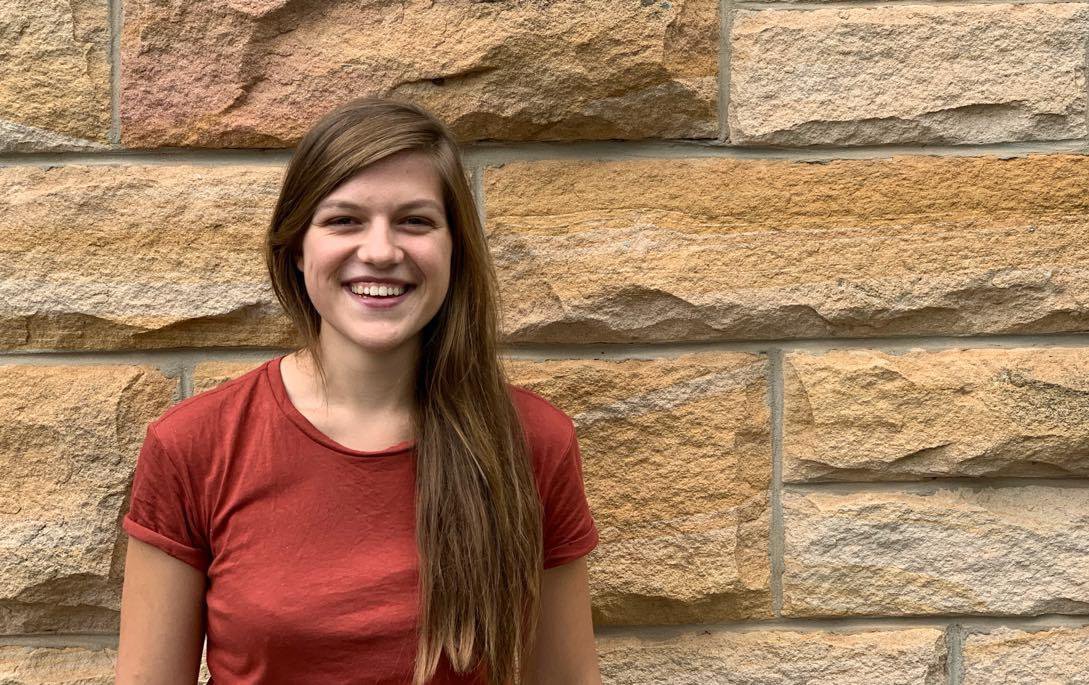 Emilia Oslington
Youth Ministry Worker
Emilia runs the Youth Ministry program at St. Swithun's, along with her husband, Tim. Emilia grew up in Oxfordshire, UK, where she studied Fine Art. She has only recently moved to Australia following their wedding in July 2019. She has previously volunteered for the Children's ministry. Aside from her work with the Church, Emilia is a practicing artist, who paints and has worked with encaustic and ceramics. She loves reading and being out in the sunshine.
Email: emilia@swiz.com.au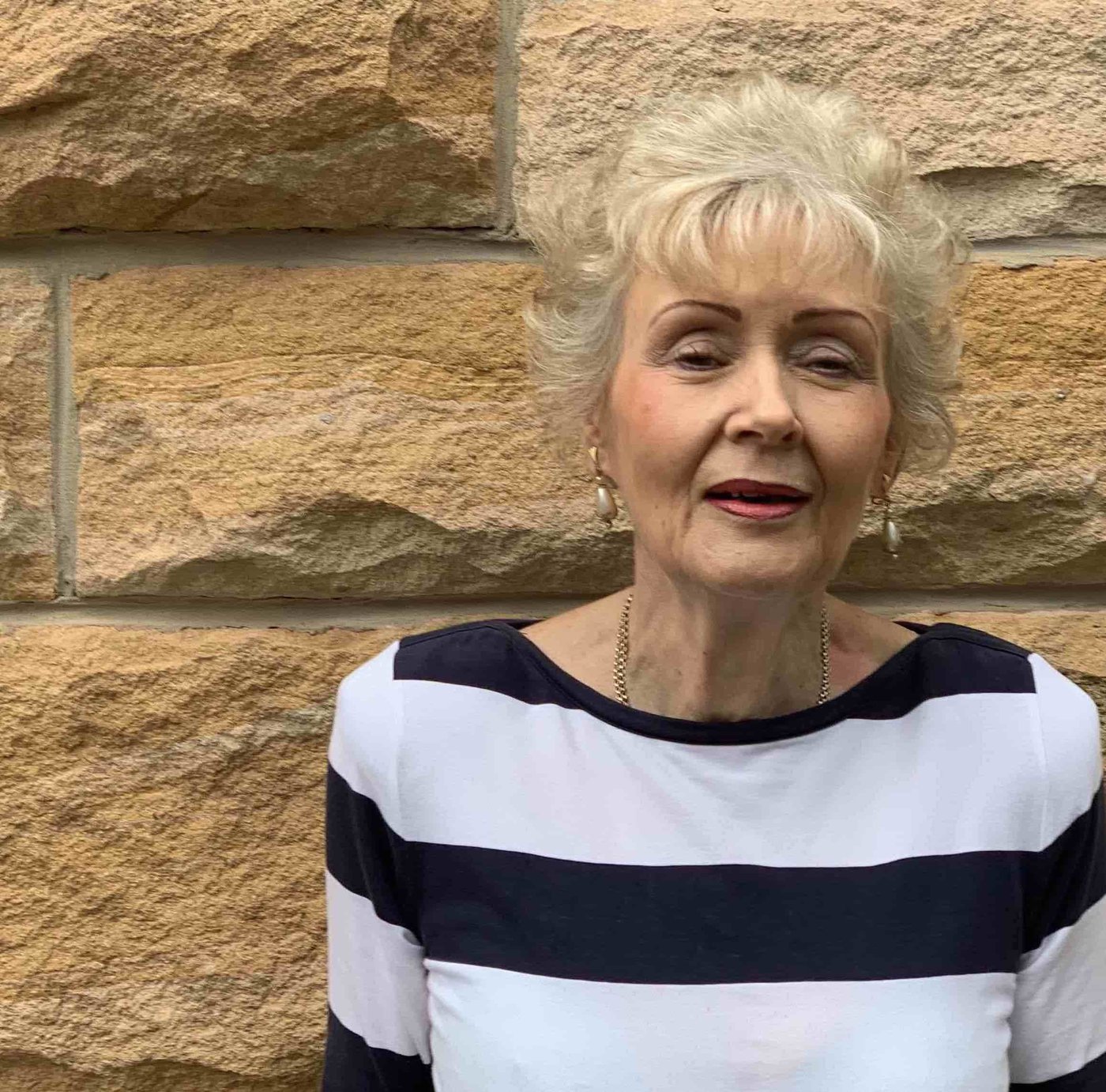 Chris Hollister
Seniors' Minister
Chris is passionate about caring for older people, especially those living with cognitive and/or physical issues. She is privileged to be able to minister to and care for the pastoral needs of the older members of our congregation and the older members of our community who are house-bound or live in local residential care facilities. Chris also works for Anglicare as a residential care chaplain.
Email: chris@swiz.org.au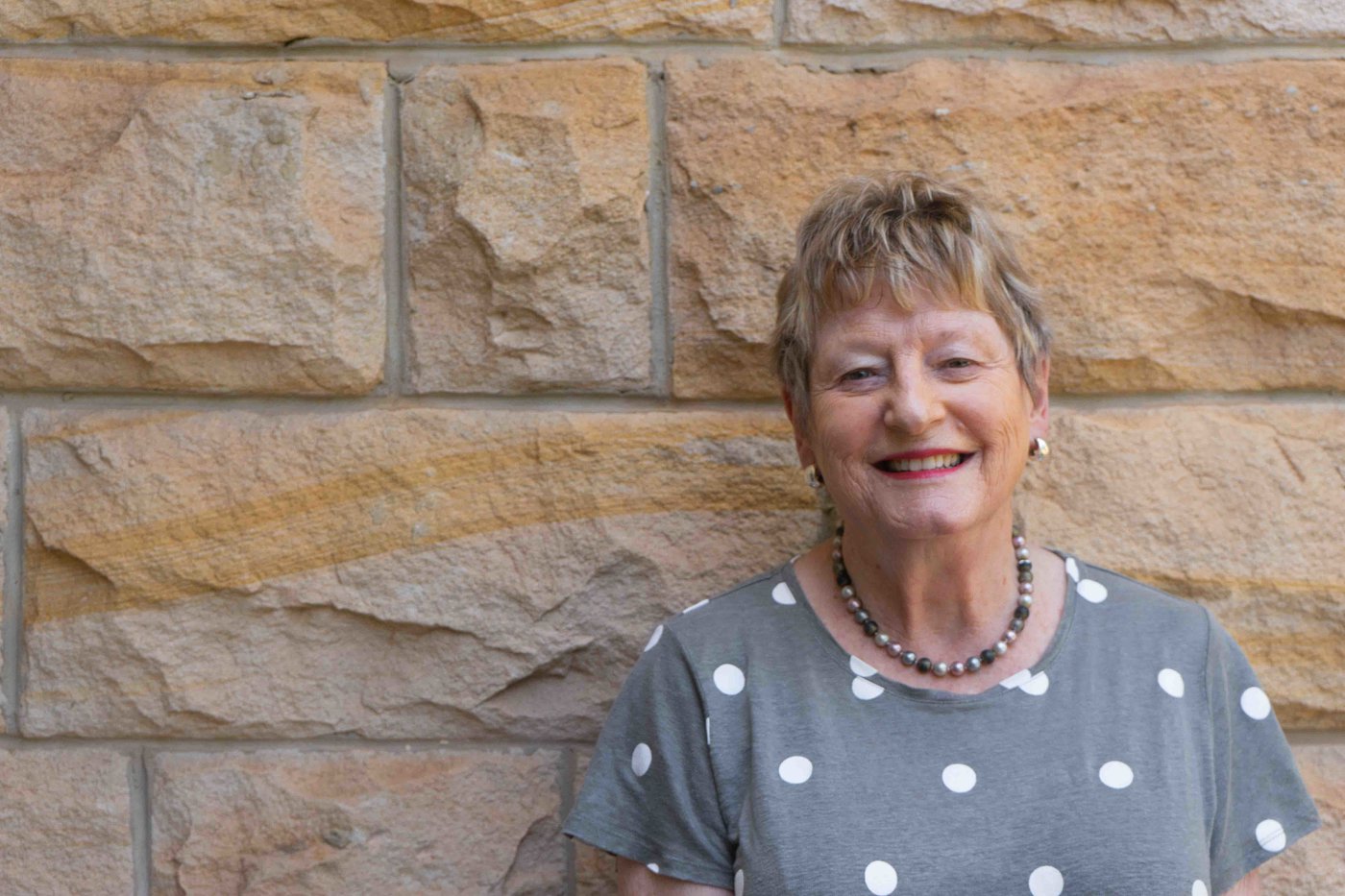 Fran Durand
Pastoral Care Coordinator
Fran is responsible for coordinating pastoral care across all three congregations in the parish. In her free time, Fran loves spending time with her children and grandchildren and getting in a round of golf when she can.
Email: pastoralcare@swiz.org.au
Phil Linquist
Choir & Traditional Music Director
A man of many talents, Phil stepped down from his role as the Assistant Director of Music at Barker College to run his family hairdressing business at Lindfield. He not only leads our large choir, but also conducts special events such as Messiah at Easter.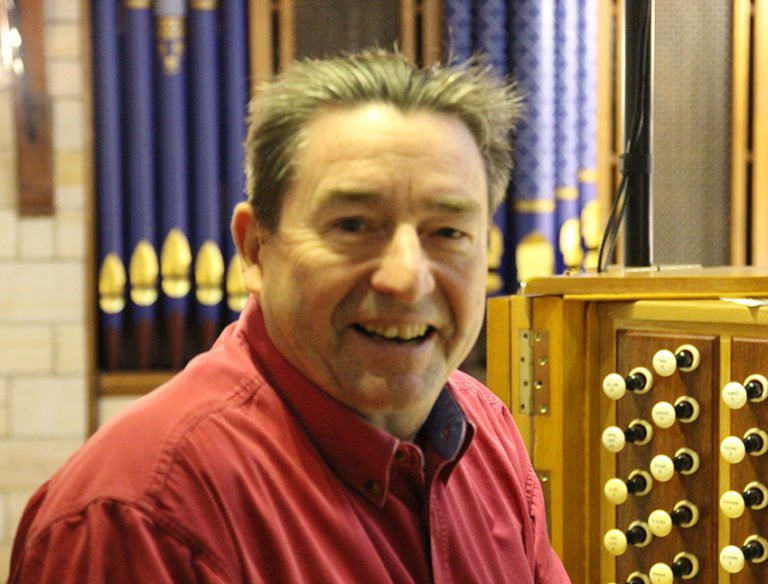 Peter Hamilton
Organist
Peter is our principal organist, who plays each Sunday at 9 am, and at other services. He also composes and arranges music for our choir and congregation.
Jean Gurusamy
Parish Administrator
Jean enjoys welcoming and helping people which fits in well with her role in managing the administrative & property functions of the Parish. She is thankful for being able to use her gifts to serve Jesus and to be a part of the staff team.
Email: office@swiz.org.au
Dineesha Welikala
Administration Assistant
Dineesha is our Administration Assistant serving our church community with day-to-day office duties and Sunday service requirements. After growing up in Sri-Lanka and living and working in New York and Toronto, Dineesha and her husband with their two children have made Sydney their home. She enjoys reading, painting and walking in her spare time. Dineesha feels blessed to be serving Christ in this role and looks forward to meeting all of you.
Email: admin@swiz.org.au