What's happening at Swiz?
There's always something great happening at St Swithun's for you and your family. Explore our full calendar of forthcoming services and events using our calendar below.
Service of Solace & Consolation
For many people, this time of year brings a greater sense of loss and loneliness, whether they are grieving the loss of family members and friends, or caring for loved ones with terminal or chronic illness, memory loss and other issues. This service seeks to provide an opportunity to look to God for comfort and hope.
Thursday 8th December 2022 at 11am (followed by lunch in the church hall)
Kindly confirm attendance for registration & catering purposes: office@swiz.org.au
Carols in the Park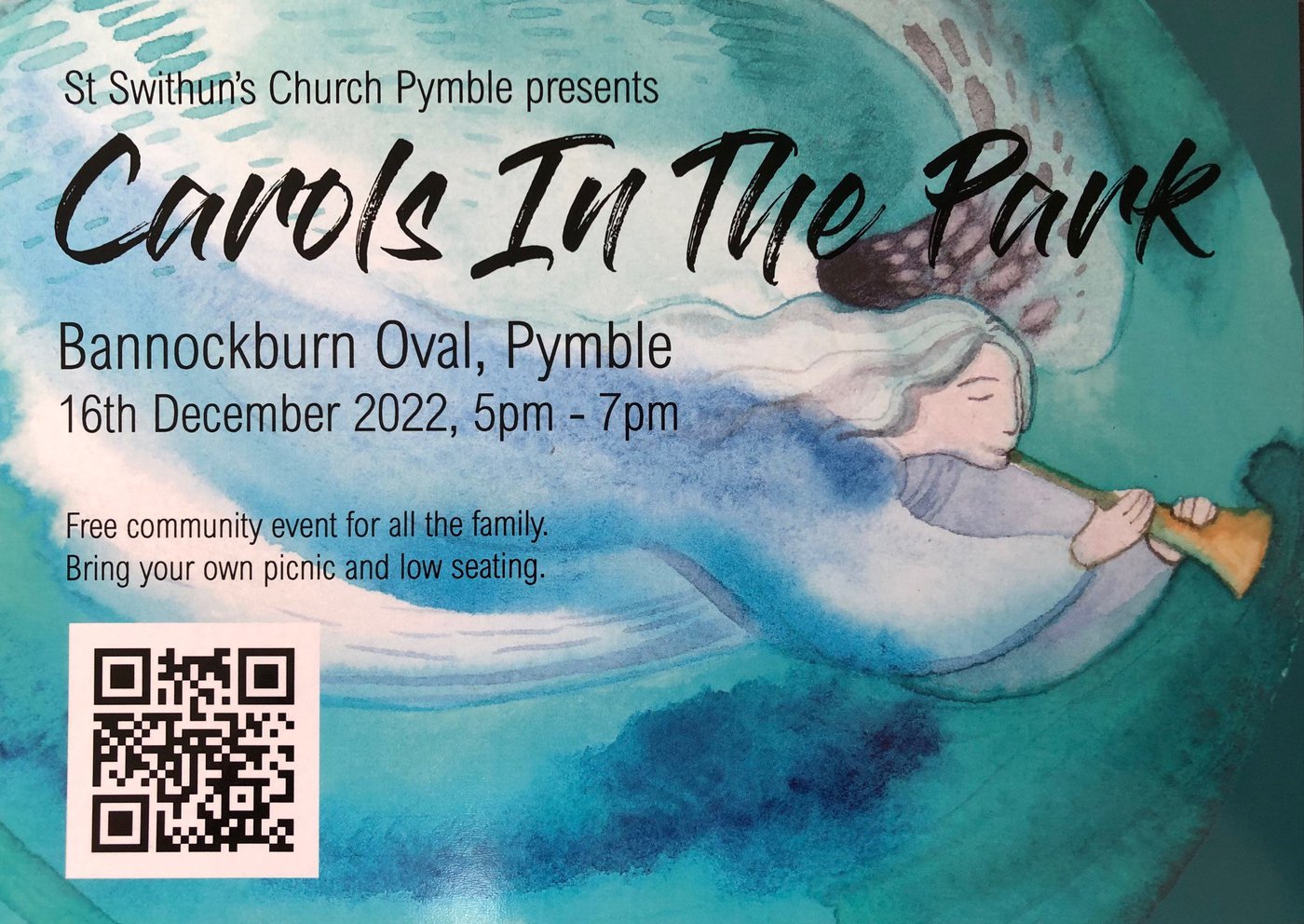 Christmas Services