English Classes for all nationalities and cultures
Everyone is welcome to join us, no matter how much or how little English you know.
We have three classes:
Beginners – for people with little or no English
Intermediate – simple English conversation
Advanced – for those who already speak English but would like to improve their conversation skills
Our classes are very warm and relaxed, the perfect place for you to improve your English skills.
欢迎来这里学习英文!
无论您是零基础、还是多年学习经历。
我们设有三个班:
初级班:适合零基础或仅有非常有限英文的人;
中级班:适合可简单英文会话的人;
高级班:适合那些可以英文交流但仍希望改善的人。
我们的英文课轻松而愉快,是提高您的英语能力的最佳地方。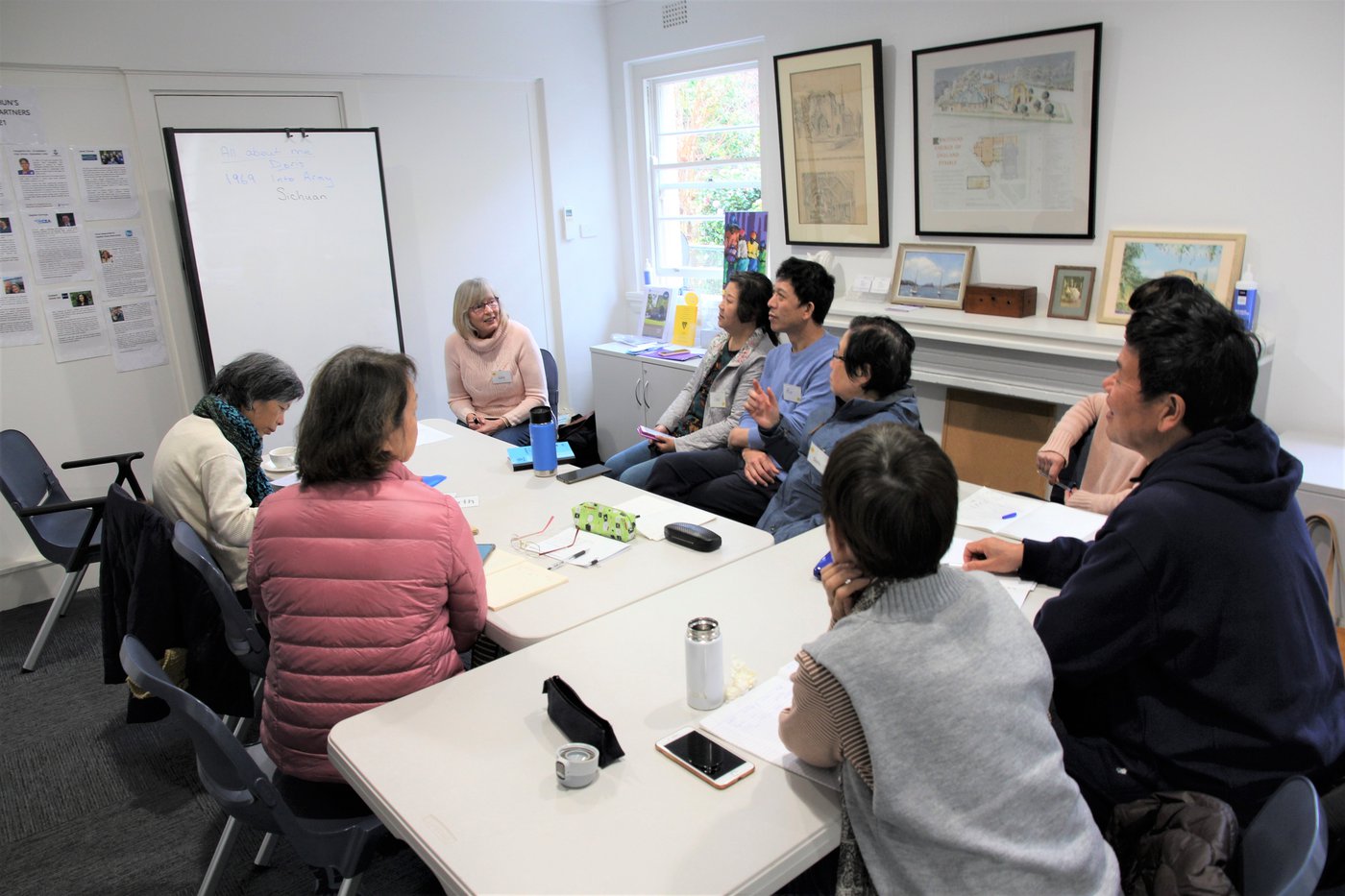 Thursdays during the school term. | 每周四(学校假期除外)
9.30am to 11.30am | 上午9:30-11:30
The PACE Centre | Pace中心
4a Merrivale Road, Pymble, NSW
Enquiries or more information | 欢迎咨询
"JESUS SAID....
go and make disciples of all nations, baptising them in the name of the Father and of the Son and of the Holy Spirit and teaching them to obey everything I have commanded you." - Matthew 28:19 - 20a